---
 Coop Profile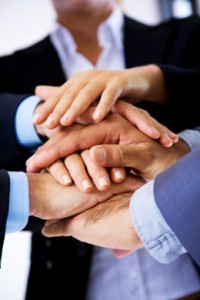 Philippine Association of Casino Croupiers-Multi Purpose Cooperative (PACC-MPC) was officially organized last 17 August 2005 by thirty two (32) members comprising PAGCOR Dealers & Pit Supervisors as Incorporators. Said Incorporators were able to raise the Capital requirement and have later registered it with the Cooperative Development Authority(CDA) under REPUBLIC ACT NO. 6938 AND REPUBLIC ACT 9520 OTHERWISE KNOWN AS "THE PHILIPPINE COOPERATIVE CODE OF 2008".
RECOGNITIONS
VISION
 A world class cooperative that strongly upholds human ideals and committed to become an instrument to uplift the socio-economic life of its members with an enduring devotion for unity, social development, environmental well-being and equality to all.
MISSION
• To inculcate a culture of savings and assist members to attain financial stability through periodic savings and financial discipline among members.
• To promote and uplift the quality of life of its members through mutual and cooperative assistance.
• To ensure financial and organizational stability through good governance and prudent management of financial, human, and other resources guided by the moral values.
• To continually expand and improve services to members through the use of modern technology and availment of external resources.